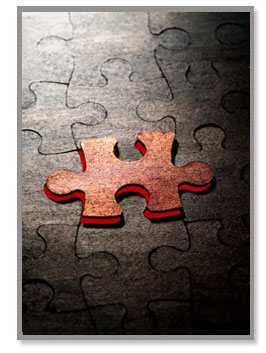 OUR MISSION
To provide leadership strength and financial support for emerging business ventures that can benefit from access to experienced management with expertise in manufacturing and distribution businesses.
INVESTMENT CRITERIA
Our companies can be found in any business segment; their common link is their connection to a core business of manufacturing and distribution. While opportunities are viewed individually, elements common to all Krumwiede Group investments include:
Capable management teams with entrepreneurial vision, drive and pertinent experience


Products which address dynamic markets with high demand and growth rates


Leading edge or breakthrough opportunities with proprietary and/or exclusive positions


Thoughtful assessment of the risks in developing the target market and those inherent in early stage companies
A lengthy business plan is less important than a clear, cogent and focused articulation of the driving forces of market success and the resources necessary to achieve our mutual goals.
We prefer to deal with enterprises in their earliest form, and a high percentage of our investments are "seed" or first-round investments. In all cases, the process will include meetings with one or more of the Krumwiede Group leadership team members and a future presentation to the entire Board.